Private Day Trip to Campos do Jordão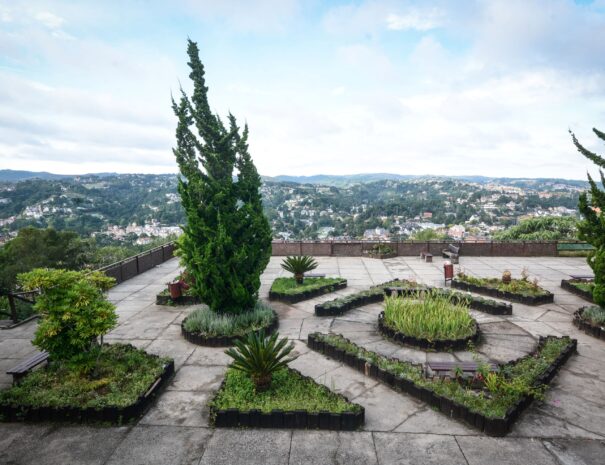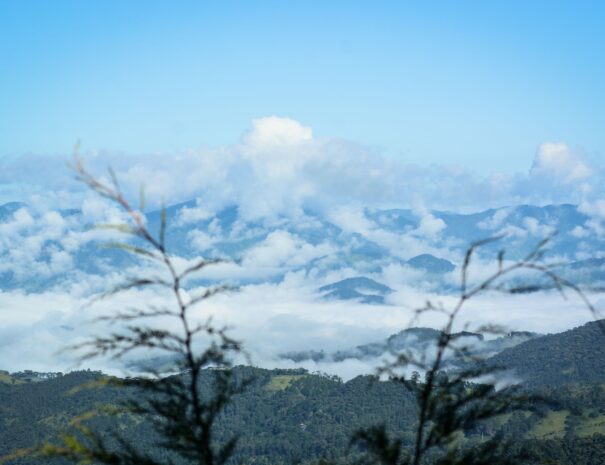 Hilltop, elephant theme park with panoramic view of the city and access by car or cable car.
Campos do Jordão downtown area. This place offers a wide range of restaurants, shops and cultural attractions
The Boa Vista Palace is the official winter residence of the governor of the State of São Paulo. It is located in Alto da Boa Vista, in the city of Campos do Jordão
This museum gathers a collection of 85 pieces created by Felícia Leirner in bronze, white cement and granite is distributed outdoors. This is also where Claudio Santoro Auditorium, home of the International Winter Festival, is located.
An ideal place to contemplate nature, it is at 2,030 meters of altitude, being possible to see 15 cities, all of the Vale do Paraíba region.
This Tour Does Not Include:
We really liked our guide Luís. He did his best and drove responsibly. It made us feel free to take advantage of the attractions available throughout the trip. Many thanks to the entire AROUND SP team.
Excellent tour !! The place is incredible and surrounded by nature. The guide is knowledgeable and very friendly. Recommended 100%
(Price varies by group size)