Private Coffee Plantation Tour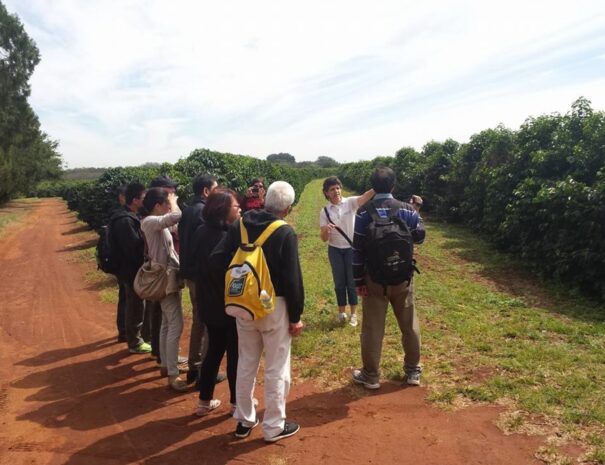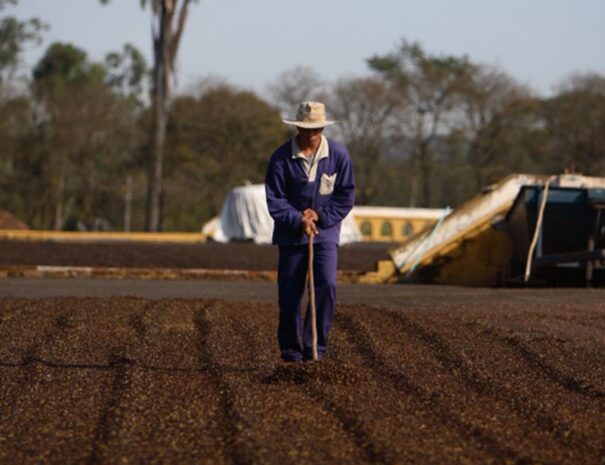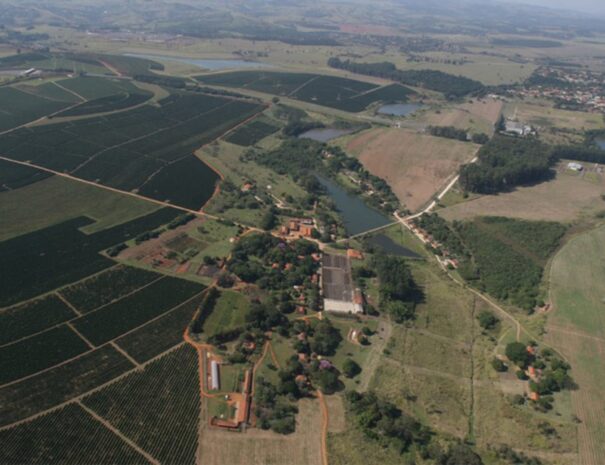 Coffee Farm - Campinas city
Historical Coffee Farm located in the city of Campinas, located around 90kms outside the city of São Paulo.
This service does not have a 24 hour cancellation policy due to our partner's policies. 
If you cancel this service with at least 72 hours in advance, your are eligible for a full refund.
Cancellations within 2 (two) days before the visit are charged 50% of the value.
Cancellations within 1 (one) day before the visit or in the scheduled day of the visit are charged 100% of the value.
This Tour Does Not Include:
what a great tour of the plantation got to try some coffee and saw some amazing landscapes. Learned about the history of coffee and brazil and the japanese coming to Brazil. Great day reasonably priced. No place to eat though. Great gift shop.
We had a long and fantastic tour of the plantation, talked about the whole coffee making process and tasted some really great coffee and were even able to buy some of the coffee that is produced there. And met such friendly people!
(Price varies by group size)