Private Sao Paulo Eco Tour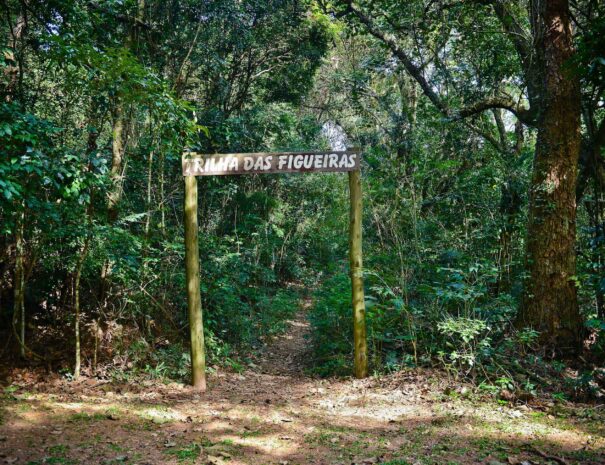 Cantareira State Park - Big Stone entrance
In this option, you can take the trail of the Big Stone and see one of the best views of the city
along the trail that leads to the summit of the highest peak in São Paulo, you can see specimens of the Atlantic Forest and Cerrado
State Park Cantareira - Engordador entrance
this trail is excellent for getting in contact with the atlantic forest and you can still take a dip in one of the waterfalls available.
This Tour Does Not Include:
I had an extra day while visiting Sao Paulo on business and decided to make the most of it. Luiz was extremely knowledgeable, friendly and very easy to spend time with. The park was beautiful, especially the trails off the main path where you could get a true sense of the forest. Highly recommended.
This was a great experience for me to see another side of São Paulo. The beauty from the forest is exactly what I wanted to see.Luis was great and super for conversation and being just a good guy. Enjoyed the time with him.I would have loved to see more of the animal life - but at least I got to see São Paulo's version of the racoon: see the pic below. Funny little guy.Loved the coconut water at the end Read less
We had a fantastic day. We hiked to the top of the mountain in Parque Estadual Jaraguá where you can experience an amazing view of the giant city of Sao Paulo. The hike is quite tough on the knees, so if you need a walking pole, bring it. Luiz was the most friendly and helpful guide. His English is top notch, and he was an entertaining story-teller and full of facts and information. We had specific goals in mind. and were hoping to see a certain tree. Luiz went out of his way to customize the day for our needs, and joined in the 'hunt' for a special tree with us. I can't recommend them highly enough. Brilliant!
(Price varies by group size)