Private Sao Paulo Full Day Tour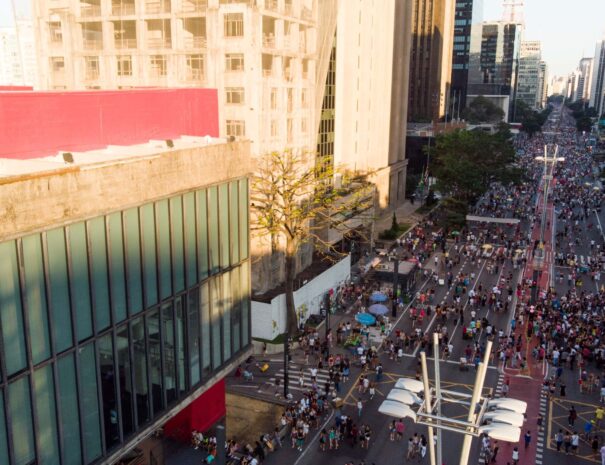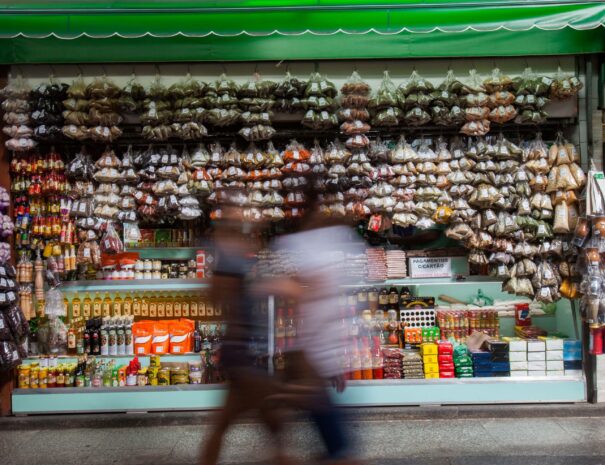 São Paulo´s most famous green area (It's importance to to the city is comparable to that of Central Park to New York City).
a historical avenue regarded as the most expensive real estate anywhere in Latin America and one of the main business centers of São Paulo.
São Paulo is the city where the largest Japanese community outside of Japan in the world lives and Liberdade is their main area.
This is where the majority of the historical attractions of São Paulo concentrate, such as, Pátio do Colégio, Sé Cathedral, São Bento Monasthery and CCBB.
Belle époque confection of stained glass and a series of vast domes, specializing in fresh produce and dried goods, a great place to sample classic delights.
Region of the city that concentrates the old railway stations, an important vector for the development of the city at the beginning of the 20th century.
one of the largest collections of graffiti and the Urban Art of São Paulo
We will take a panoramic visit to the Sambódromo, place that hosts the famous Carnival parades, the biggest party in Brazil.
Pacaembu football stadium
See one of the oldest Football Stadiums in São Paulo and visit the Soccer Museum, the only one of its kind in the whole country.
Vila Madalena Neighborhood
A bohemian area full of art studios and which possesses the best murals in town).
one of the newest financial areas of the city, is home to one of the newest postcards of the city, the famous "Stay Bridge", inaugurated in 2008, standing approximately 140 meters high.
A residential district that developed more strongly since the 1970s and today concentrates attractions such as the largest football stadium in São Paulo (Morumbi stadium), the government palace of São Paulo, the Oscar Americano Foundation, the Lina Bo Bardi Institute, among others.
*All Prices are listed in Reais (brazilian currency) and charged per Group
This Tour Does Not Include:
(Price varies by group size)