Private Sao Paulo Gastronomy Tour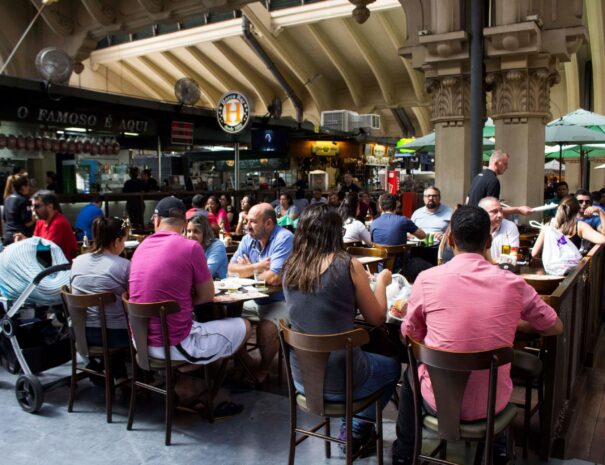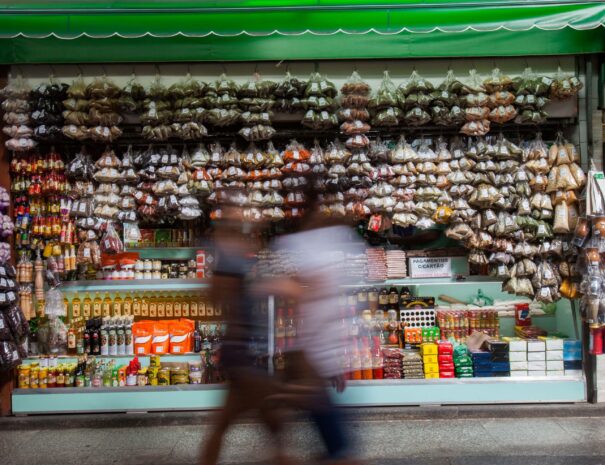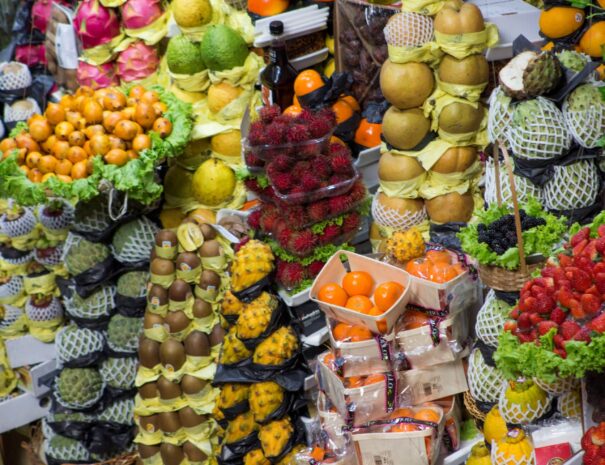 Municipal Market of São Paulo
Belle époque confection of stained glass specializing in fresh produce and dried goods. Over this place, you´ll be able to try a "Mortadela Sandwich" or a "Pastel de Bacalhau" (Crispy fried pie with Cod fish filling).
We will visit a Gourmet Bakery for you to have a São Paulo experience, tasting a Pão na Chapa (Grilled bread) and 1 Expresso Coffee. Also take the opportunity to taste a wonderful Coxinha (shredded chicken meat, covered in dough).
Now it's time to try one of the most delicious Brazilian recipes. The famous "Pão de Queijo" (Brazilian cheese bread)
This Tour does Not include:
I not only got some amazing tastings, but I was driven through an area near my hotel. The neighborhood was full of shops, cafes, and restaurants, which were easily accessible to my hotel. This certainly personalized my tour, and was meant to make the rest of my stay in Sao Paulo enjoyable.
Our guide Doris was wonderful. Not only did we learn about foods of Brazil, but she was wonderfully knowledgeable about the history of Sao Paulo. And you cannot beat a hot fresh Pão de Queijo!
(Price varies by group size)