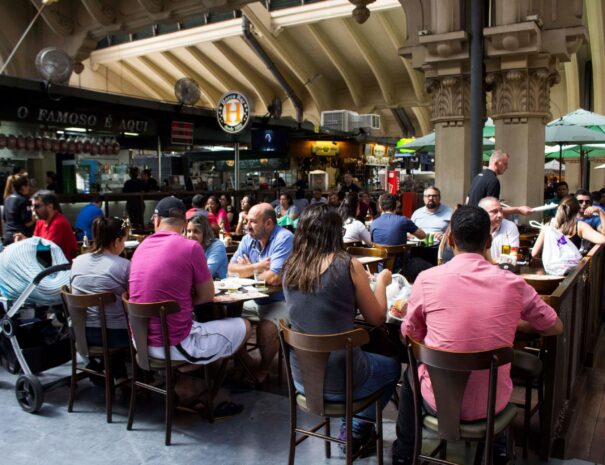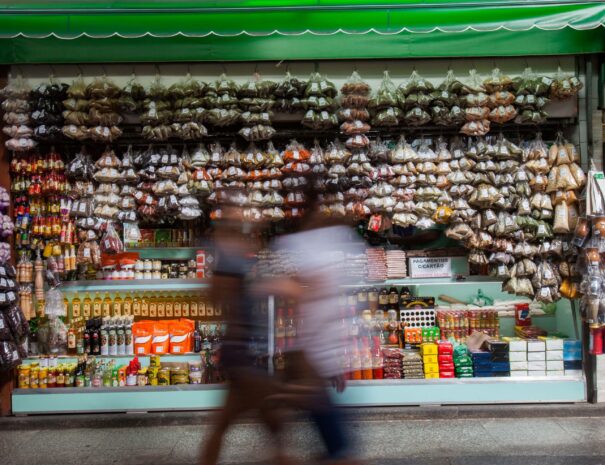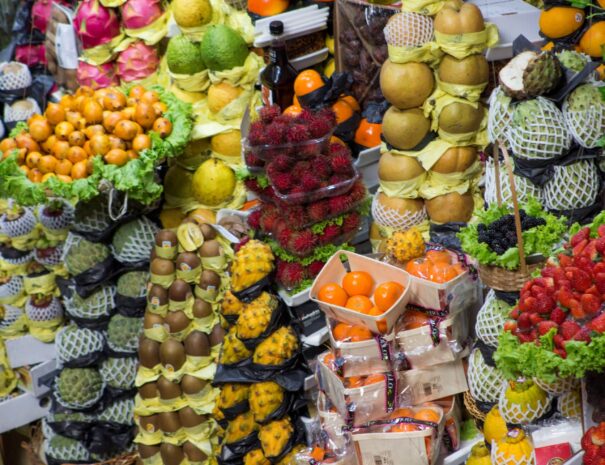 Municipal Market of São Paulo
Belle époque confection of stained glass and a series of vast domes, specializing in fresh produce and dried goods, a great place to sample classic delights
typical street market where you'll get to see all types of exotic products at great prices
Municipal Market of Pinheiros
another great traditional food market of São Paulo, attended mostly by locals
This Tour does Not include:
I not only got some amazing tastings, but I was driven through an area near my hotel. The neighborhood was full of shops, cafes, and restaurants, which were easily accessible to my hotel. This certainly personalized my tour, and was meant to make the rest of my stay in Sao Paulo enjoyable.
Our guide Doris was wonderful. Not only did we learn about foods of Brazil, but she was wonderfully knowledgeable about the history of Sao Paulo. And you cannot beat a hot fresh Pão de Queijo!
(Price varies by group size)