Private Layover Tour of Sao Paulo – GRU airport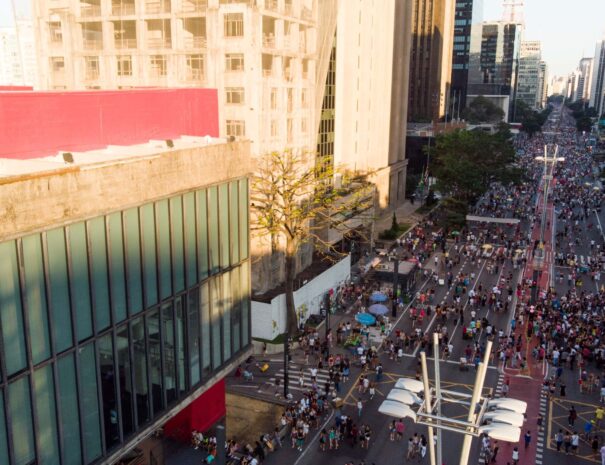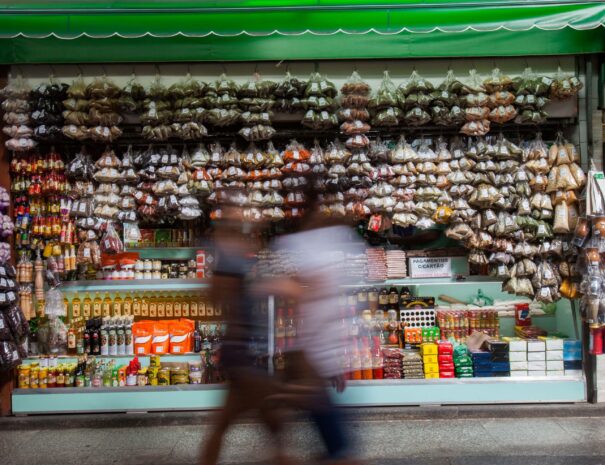 São Paulo´s most famous green area (It's importance to to the city is comparable to that of Central Park to New York City).
a historical avenue regarded as the most expensive real estate anywhere in Latin America and one of the main business centers of São Paulo.
São Paulo is the city where the largest Japanese community outside of Japan in the world lives and Liberdade is their main area.
This is where the majority of the historical attractions of São Paulo concentrate, such as, Pátio do Colégio, Sé Cathedral, São Bento Monasthery and CCBB.
Belle époque confection of stained glass and a series of vast domes, specializing in fresh produce and dried goods, a great place to sample classic delights
*All Prices are listed in Reais (brazilian currency) and charged per Group
This Tour does Not Include:
My colleague and I were met at the airport on time and with a friendly smile. Our tour guide Luis immediately made us feel welcomed. He led us to a very clean car and as we drove out, started talking about the incredible city of Sao Paulo. His English is excellent so he was easy to understand and very knowledgeable about the city. It was great having a guide show us around and point out interesting sights and give us a better understanding of the culture. Luis saved the best for last and took us to Villa Madelena which is a special neighborhood and when we asked where we could find unique gifts/souvenirs, he knew exactly where to take us. Overall very satisfied and would highly recommend AroundSP
Excellent tour guide Brilliant tour through Sao Paulo with good english speaking guide, providing a lot of Information about the City
(Price varies by group size)