Private Layover Tour of Sao Paulo – Santos port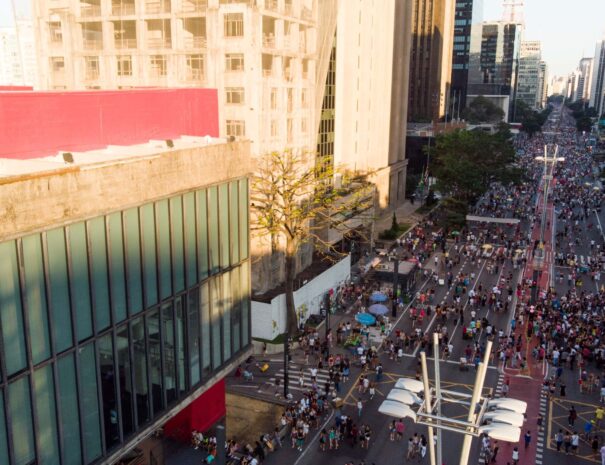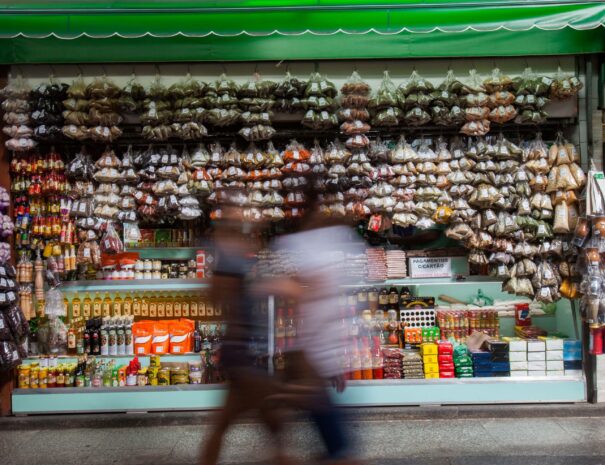 São Paulo´s most famous green area (It's importance to to the city is comparable to that of Central Park to New York City).
a historical avenue regarded as the most expensive real estate anywhere in Latin America and one of the main business centers of São Paulo.
São Paulo is the city where the largest Japanese community outside of Japan in the world lives and Liberdade is their main area.
This is where the majority of the historical attractions of São Paulo concentrate, such as, Pátio do Colégio, Sé Cathedral, São Bento Monasthery and CCBB.
Belle époque confection of stained glass and a series of vast domes, specializing in fresh produce and dried goods, a great place to sample classic delights
*All Prices are listed in Reais (brazilian currency) and charged per Group
This Tour does Not include:
Santos was a port-of-call on a recent cruise and we arranged a private tour through Around SP, instead of booking a Shore Excursion through the ship, which tend to be pricey. Our guide Rocco met us on time and without logistical issues and we went on to have a wonderful day in Sao Paulo. Rocco met our every need, answered every question with deep knowledge, and never was at a loss of narration throughout the day. The day was tailored make to our requests and interests and we felt we got a highly personalized, in-depth, and amazing tour of Sao Paulo. Yes, traffic is frustrating....but it is what it is. Several friends, who visit Sao Paulo regularly, advised don't bother...but I am glad we did! Thanks, Rocco!
If your ship is in port only one day, a private car with a guide is the only efficient way to see Sao Paolo. Renato was a great guide who gave us a good overview of the city, including a nice walking tour of the old city and its highlights.
(Price varies by group size)