Private Sao Paulo Premium Tour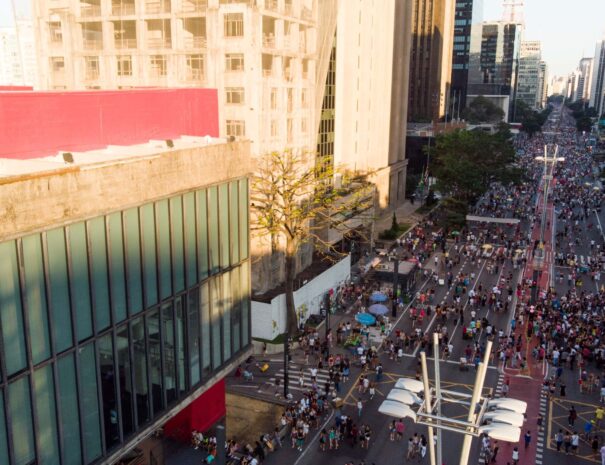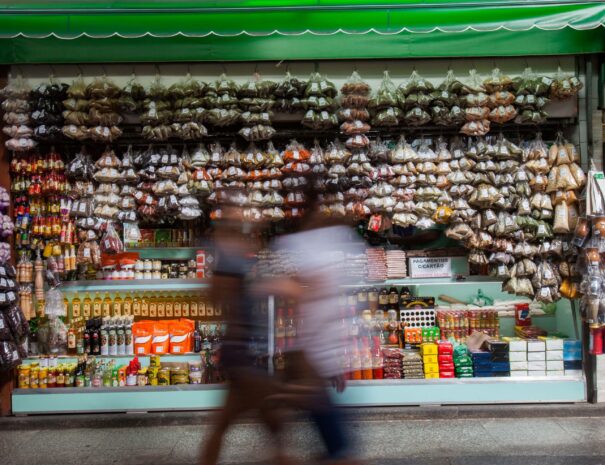 São Paulo´s most famous green area (It's importance to to the city is comparable to that of Central Park to New York City).
a historical avenue regarded as the most expensive real estate anywhere in Latin America and one of the main business centers of São Paulo.
São Paulo is the city where the largest Japanese community outside of Japan in the world lives and Liberdade is their main area.
This is where the majority of the historical attractions of São Paulo concentrate, such as, Pátio do Colégio, Sé Cathedral, São Bento Monasthery and CCBB.
Belle époque confection of stained glass and a series of vast domes, specializing in fresh produce and dried goods, a great place to sample classic delights
Vila Madalena neighborhood
A bohemian area full of art studios and which possesses the best Street Art murals in town
*All Prices are listed in Reais (brazilian currency) and charged per Group
This Tour Does Not Include:
Nelio the guide was very friendly and knowledgeable, and spoke English very well. I had a great day and he showed me the main highlights in Sao Paolo. Highly recommended!!
Around SP gave a great insider's tour of the key points of interest of Sao Paulo. Excellent English. We had to change the day and time of our tour twice because of illness and schedule changes and they were very flexible and easy to work with. And our tour was on a Sunday, which allowed us to see the preparations for the street activities on Paulista Avenue, where we later returned, and we could cover twice as much ground because there was minimal traffic on Sundays. Read less
Signed up for the 5 hour private tour to fill one of my days while in São Paulo. I went in not expecting much, but was blown away by our tour guide Luis. He was a lot of fun to talk to and really took care of us throughout the day. Would recommend this (and Luis) to people visiting. You won't regret it!
(Price varies by group size)