Private Sao Paulo Architecture Tour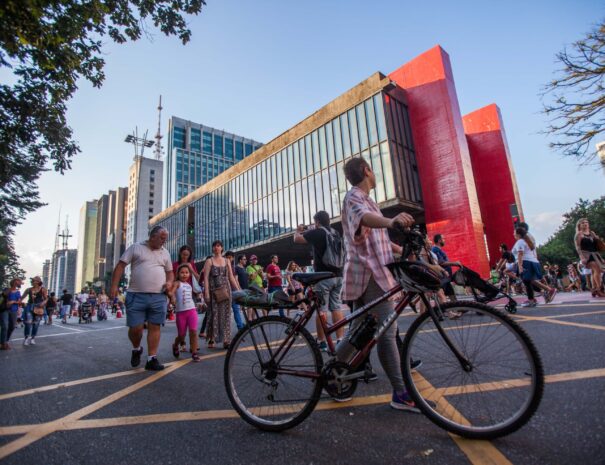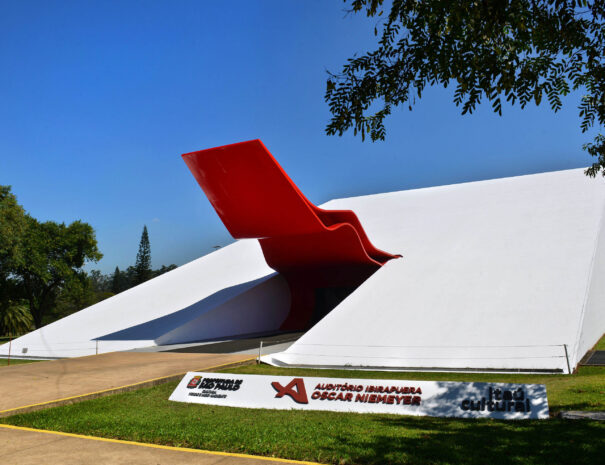 The main park of our city has one of the biggest and most important Oscar Niemeyer´s complex of buildings in São Paulo
Museum of Art of São Paulo (MASP)
Notorious Art Museum designed by Lina Bo Bardi, an italian architect who chose São Paulo to be her new hometown.
Designed by Pritzker prize winning, Paulo Mendes da Rocha, this landmark of world architecture cannot be missed
An architectural landmark in São Paulo, designed by Japanese descendant architect, Ruy Othake, the hotel Unique is defined by its curved facade, and its modern interior.
This Tour does Not include:
Doris did an amazing job with our tour! We love how incredibly passionate she was about SP and the history behind everything! Time flew by so quickly we didn't even realize that our 3 hours was up! I love seeing the rich culture of SP and by the end of the trip, I honestly could say I fell in love with SP. thank you Doris! You are amazing!
I am an architect, and this was my first day in SP. Doris was knowledgeable, responsive, patient and passionate about modern architecture. I truly enjoyed!
(Price varies by group size)