Private Sao Paulo Art Galleries Tour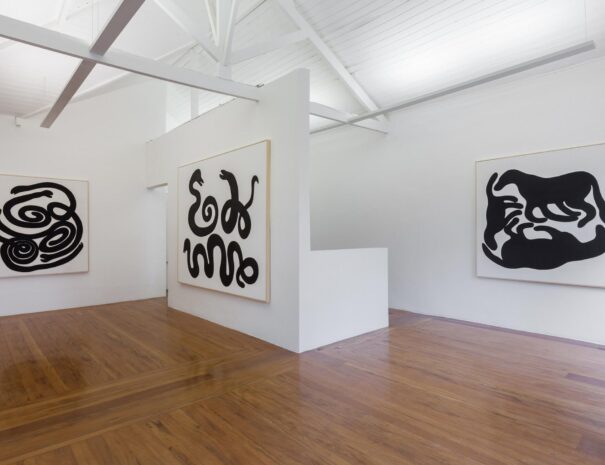 Fortes D'Aloia & Gabriel is a standard for the vigor and quality in Brazilian contemporary art within the international scene. It represents over 40 artists – ranging from Brazilians to foreigners, from up-and-coming to the well established – through a dynamic and diversified program.
Mendes Wood DM was founded in 2010 by partners Felipe Dmab, Matthew Wood and Pedro Mendes in order to exhibit Brazilian and international artists in a context favorable to critical dialogue and cross-pollination.
After eighteen years of existence, Vermelho has established itself as an alternative to the rigidity of commercial spaces dedicated to art, by encouraging new ideas and discourses developed by emerging and established artists.
Contemporary Art Museum of São Paulo
Installed in an architectural complex created in the 1950s by the architect Oscar Niemeyer and his team, MAC USP has a collection of around 10,000 works, including paintings, prints, three-dimensional, photographs, conceptual art, objects and installations. It is considered a reference center for modern and contemporary art, Brazilian and international.
Casa Triângulo, founded in 1988, in São Paulo, stands out as one of the most important and respected contemporary art galleries in Brazil. The gallery plays a crucial role in building and consolidating the career of several important artists in the recent history of Brazilian Contemporary Art and also commands a special position on launching emerging talents
This Tour does Not include:
I am an architect, and this was my first day in Sao Paulo. Doris was knowledgeable, responsive, patient and passionate about modern and contemporary Art! Thanks a lot!
(Price varies by group size)